Athens Equestrian Festival 2018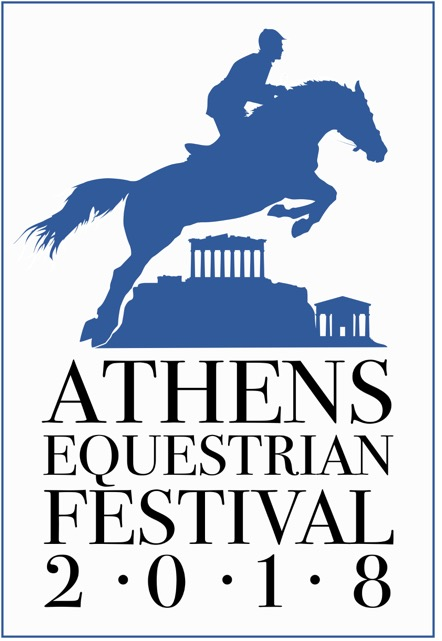 The Hellenic Equestrian Federation is proud to present the "Athens Equestrian Festival (AEF) 2018" , which will be held at the Athens 2004 Olympic Equestrian Centre in Markopoulo from June 1st to June 10th, 2018. 
Athens CSI1*, June 1, 2, 3, 2018
Athens CSIO2*-W, 7, 8, 9, 10 June 2018

The AEF 2018 offers two weeks of CSIO2*, CSI1*, CSIYH, CSICh jumping classes, including highlights like :

- the FEI Jumping Athens Nations Cup™ 2018 on Sunday, June 10th. 
The prestigious FEI Jumping Nations Cup™ 2018- the world's biggest and most  historic team Jumping series - returns to Athens, Greece after 2011.
The competition is a qualifier for the Longines Nations Cup Division 2 Final at the CSIO5* Budapest (HUN) on 9-12 August 2018.

 - the Athens CSIO2*– W Grand Prix on Friday, June 8th. 

The competition is a qualifier for the FEI World Cup Finals 2019 in Gothenburg (SWE). 

For participants flying in and out for the two weeks, access by plane is easy through ATHENS EL. VENIZELOS International Airport (distance 15').
 
For participants staying for the entire two weeks, accommodation is available in a number of 2 to 5 stars hotels (distance 10'-30').
 
For travelers and horse trucks, there are special boat travel packages available from Ancona or Bari (ITA) to and from Patras (GRE).

 


During the Athens Equestrian Festival, there will be free entrance to all visitors at the Olympic Equestrian Centre at Marcopoulo. Several parallel events will be held, during the main racing program, including a farm for kids and training horses especially for the entertainment of children.
Discover Athens Equestrian Festival 2018, a festival of equestrian sports for the whole family!