Update
Fires 2022
The Markopoulo Olympic Equestrian Center - OKIM became a refuge again this year for the horses of the fire-stricken equestrian clubs of Attica.
This time OKIM hosts 30 horses of the National Equestrian Club of Tatoiou, whose facilities in Pallini were completely burned by the recent fire. It also housed 60 horses of the Athens Equestrian Club, which was not damaged but the horses were removed due to the stifling atmosphere due to the smoke and returned to the Club yesterday. Furthermore, OKIM hosts some private horses from the fire-affected areas, following the actions of the Region of Attica.
The Hellenic Equestrian Federation warmly thanks all those who helped in the evacuation of the Clubs and the safe transport of the horses to Markopoulo.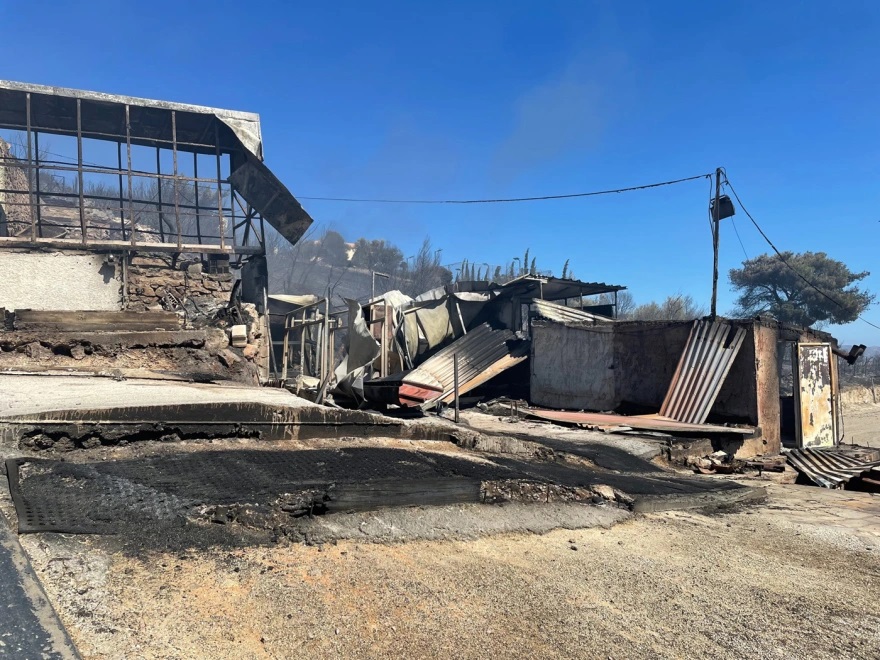 From HEF