1st first aid seminar
One of the 3 first aid seminars in HEF
The first of the 3First Aid Seminars organized by the Hellenic Equestrian Federation in cooperation with the Hellenic Society for Medical Education took place yesterday with absolute success in the HEF event hall at the Markopoulo Olympic Equestrian Center.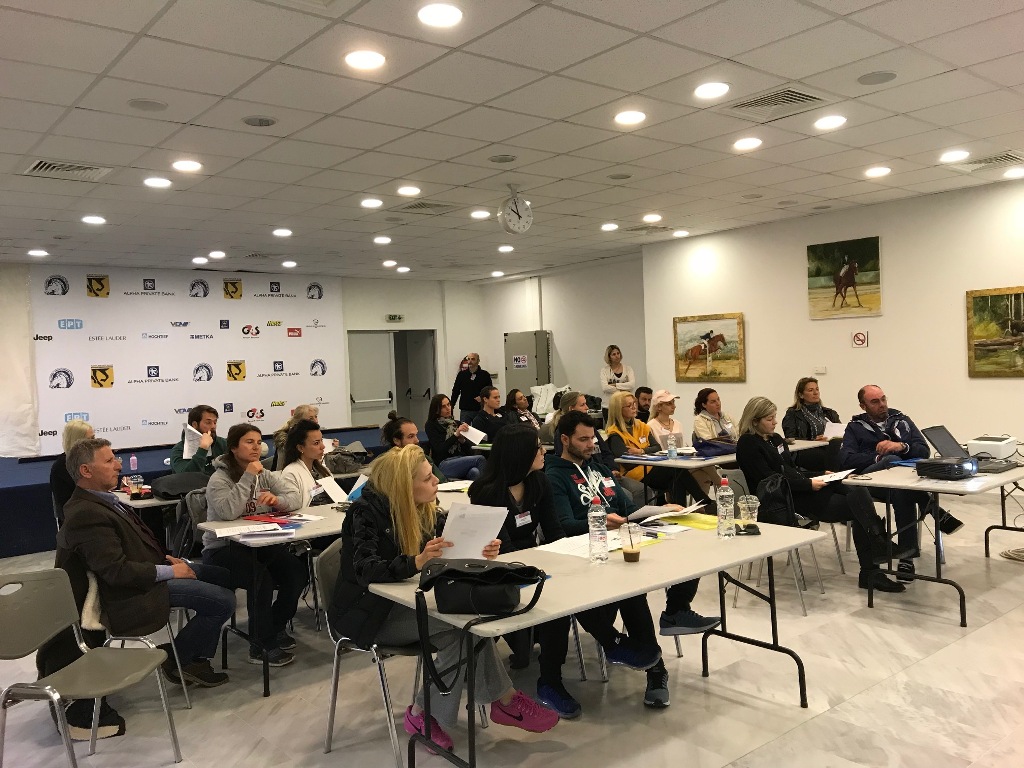 This is a Cardiopulmonary Resuscitation Seminar and the Use of an Automatic External Defibrillator, with the new guidelines of the ERC, attended by 22 people mainly coaches from the clubs of Attica, Crete and Syros.
The participants were very pleased with their knowledge, they said it was a very interesting seminar, which included practical training and are looking forward to the second, which will take place on Monday, February 12, at the same hall in Markopoulo, on the theme of Saving First Aid in children and infants.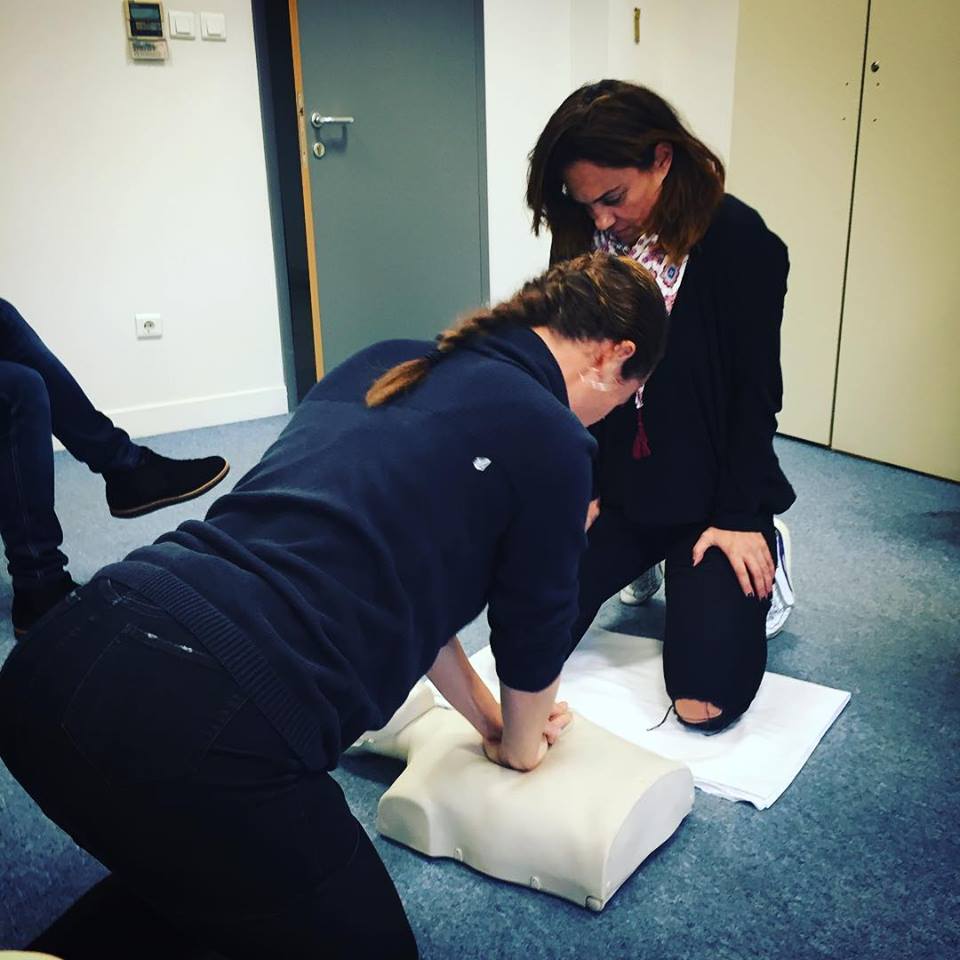 All participants successfully passed the seminar and were granted formal certification by the ERC and a certificate of participation. The HEF has subsidized 50% of the cost of participation of each official representative of the clubs, within the framework of the HEF's Responsibility Initiative for the prevention and safe exercise of equestrian sport and its member clubs.
From HEF