TRM BALATON Development Tournament 2
For the first time in history, an official HEF equestrian event took place on the island of Corfu
with the successful organization of the 2nd TRM BALATON HELLAS Development Tournament, hosted with great success at the beautiful facilities of the Silva Equestrian Center in Kalafationes. The competition was supported by the other clubof the island, the Barikiou Equestrian Club of Corfu.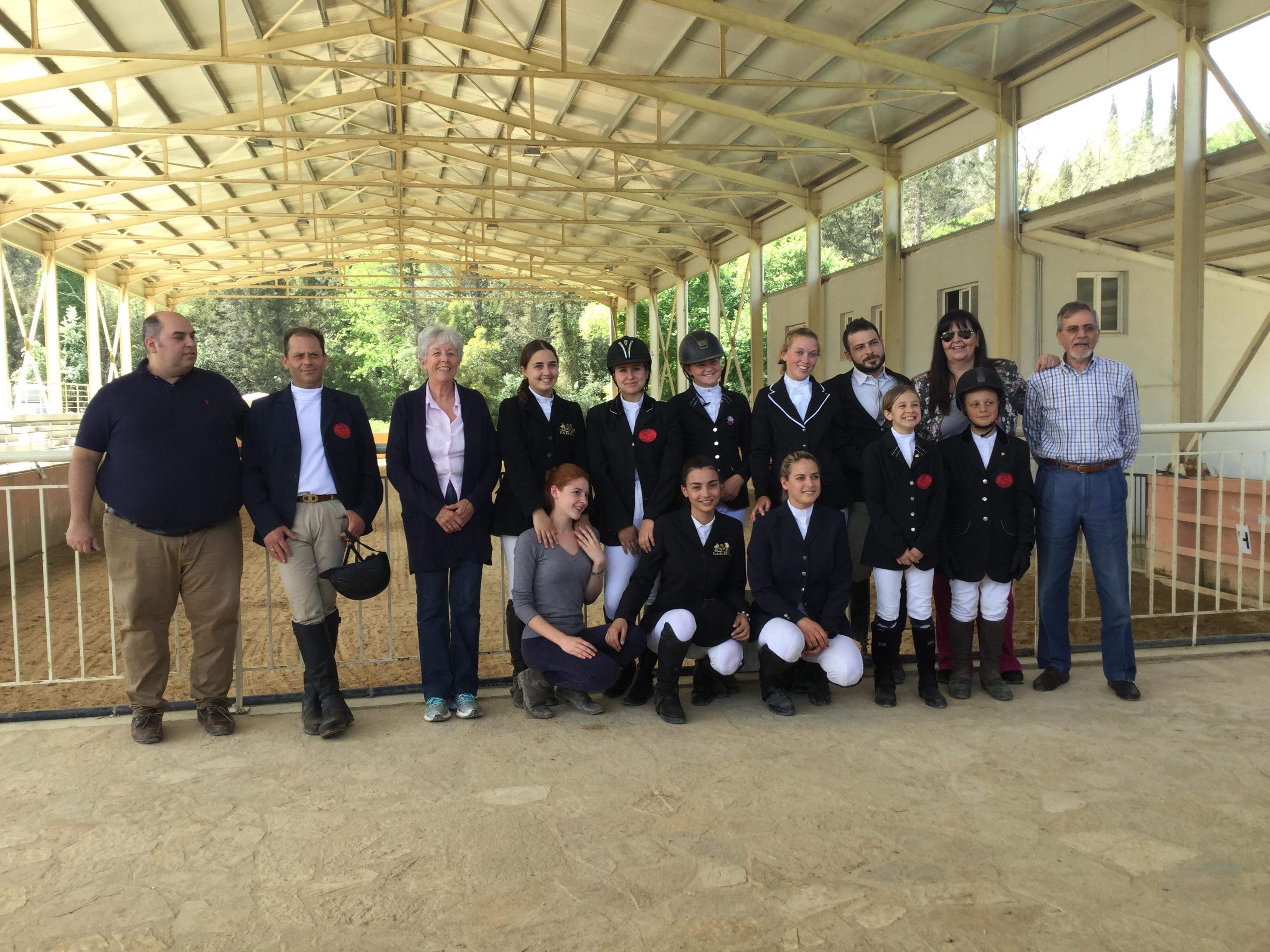 The interest of the people, athletes, coaches and media was very high in this development tournament.
There were 13 entries at the License, 16 entries in Dressage and 17 in Jumping.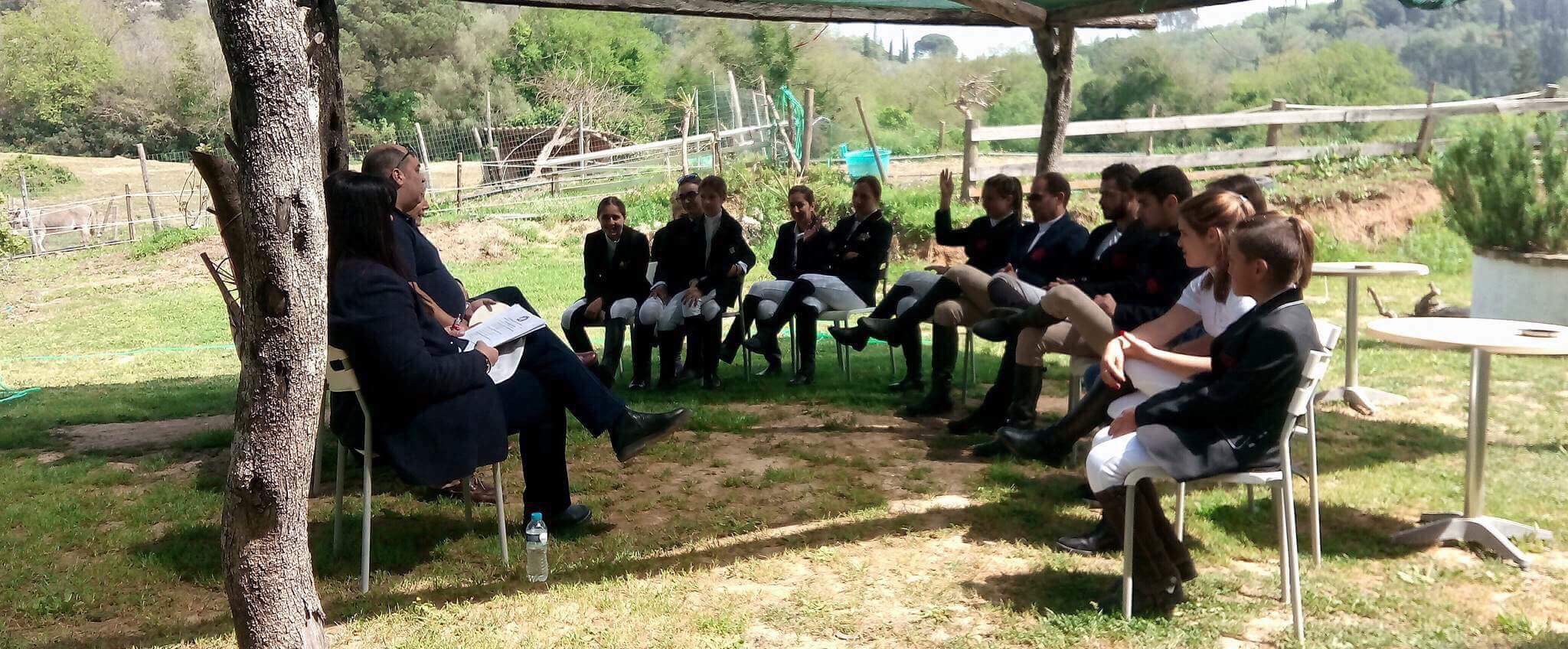 They all expressed themselves with the best words about the institution and wished to be continued for the proper development of equestrian sport in the province.
From HEF