National Teams Programme
Presentation National Teams Programme 2020 - 2024
Athletes and coaches were present on Friday, November 8, 2019, at the presentation of the National Teams Program of the Hellenic Equestrian Federation.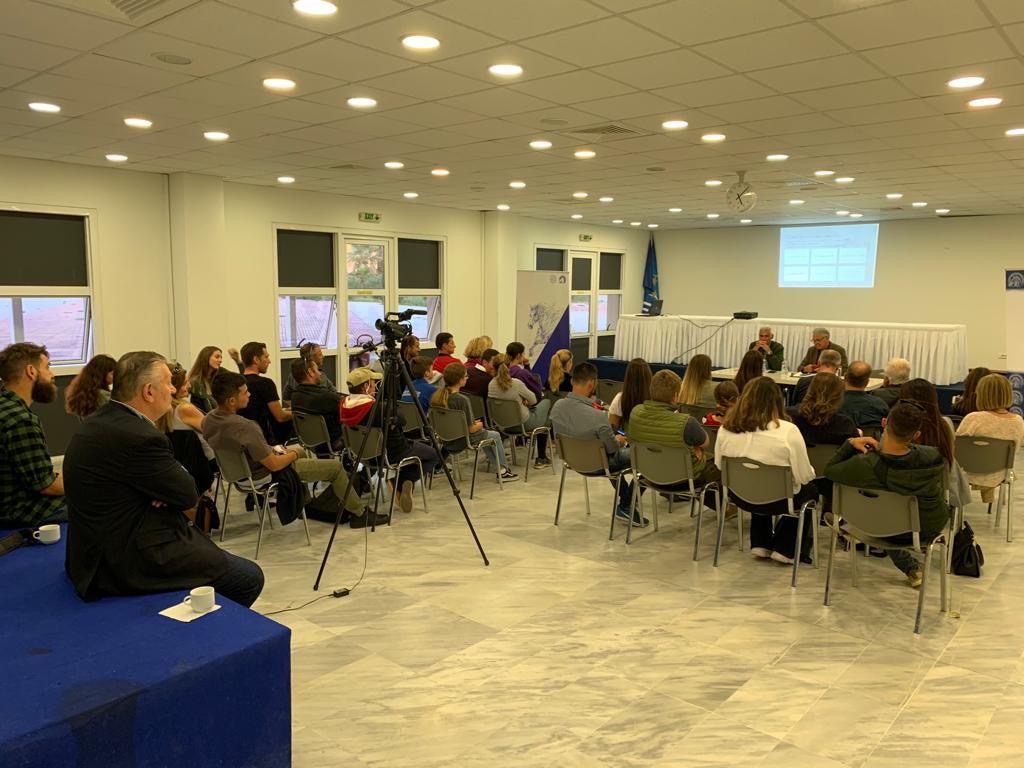 The Chairman of the Technical Jumping Committee and Member of the Board Mr. Aris Kypraios and the Advisor for National Teams-Chef d'Equipe, distinguished athlete and experienced coach, Mr. Antonis Petris, informed the athletes about the goals of the programme and methods of achieving them. 
The Greek program is comprehensive, long-term and participatory. It is designed taking into account the modern needs and requirements of the sport, the Greek equestrian reality and the capabilities of the Greek athletes. Competition goals have been set for all age groups and the Program includes training seminars in Greece and abroad.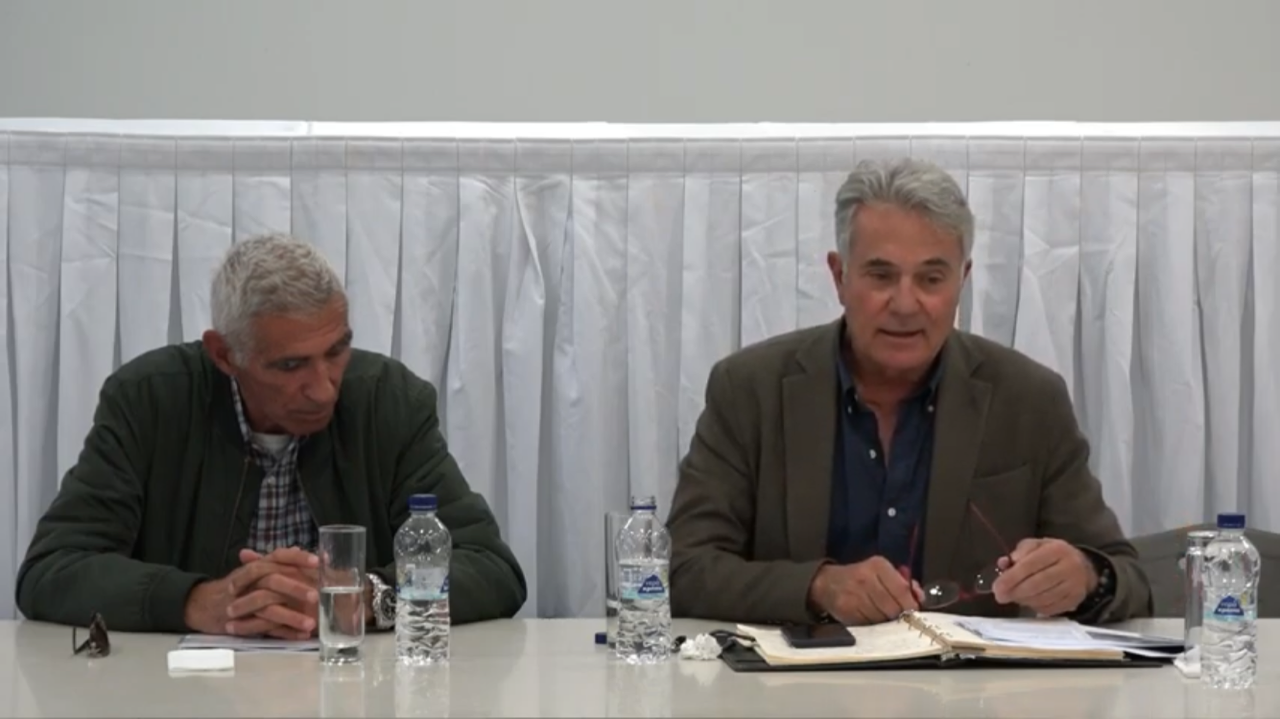 Combined with the right training and sport design, as well as the recent successful experience of Antonis Petris with the Portuguese team, the National Teams Program is expected to open a new page on Greek Equestrian Sport.

Follow the link to watch the presentation of the National Teams Program.
 From HEF