Clinic 1
Announcement - 1st National Teams Training Seminar
With the participation of 23 athletes was held on 22-24 November 2019, the 1st Training Seminar of the National Teams Program with Mr. Antonis Petris at the indoor arena of the Markopoulo Olympic Equestrian Center. 
This list of athletes has been formulated following the selection of the National Team Advisor and according to the confirmation of participation or non-participation of the selected athletes, and it is as follows:

1 SCHUT HELEN
2 ANTONIOU ANTONIOS
3 VPGDANOU KAROLINA
4 DAREMA ARIANNA
5 ZAFEIROPOULOS KRITON
6 ZACHARIOU VALERIA
7 ZOLOTA ATHINA YIARA
8 KARAKASILI AGGELIKI 
9 KOUTOSYIANNIS PARIS 
10 KYRIAKOPOYLOY MARIANSI 
11 LASKARISI AIKATERINI
12 MAGIO VATIDI ANNIE
13 MAKARONA NIKOLINA
14 MARTINI MONIKA
15 BALIOUSIS KONSTANTINOS
16 BESDEMIOTI DANAI
17 PARASCHAKI AMARYLLIS
18 ARASCHAKIS SYMEON
19 PERIMANIDI MELINA
20 POPP SELINI
21 POPP SEMELI
22 SPANOU EIRINI
23 FOURLIS ALEXANDROS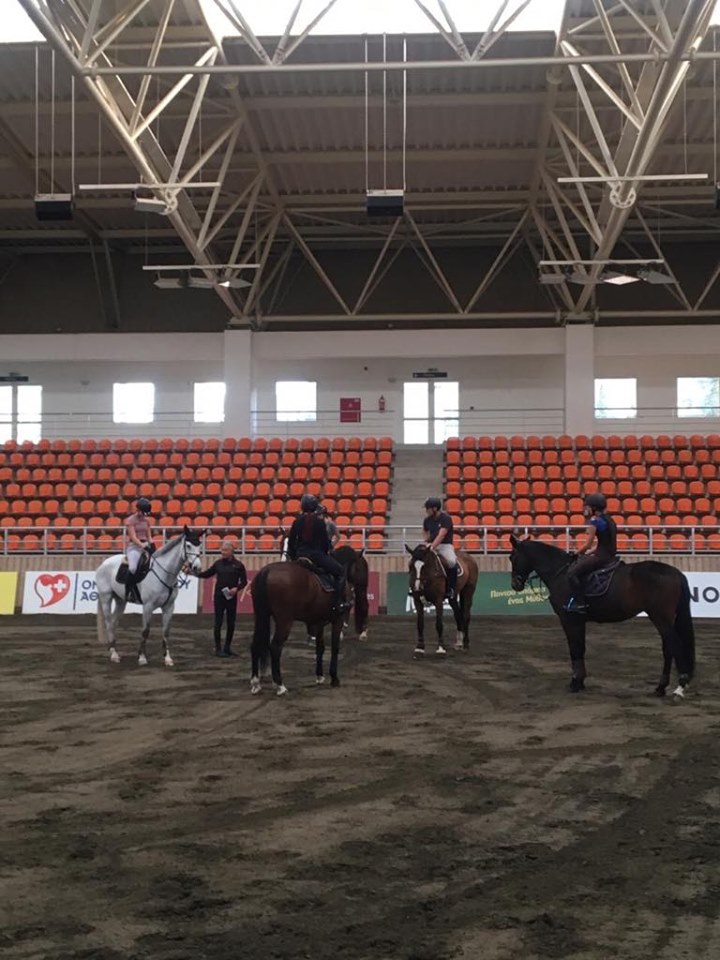 As already mentioned, the list of participants can be rearranged according to the needs and capabilities of the athletic potential.
The Program will continue with the 2nd Training Seminar on 10-12 January 2020.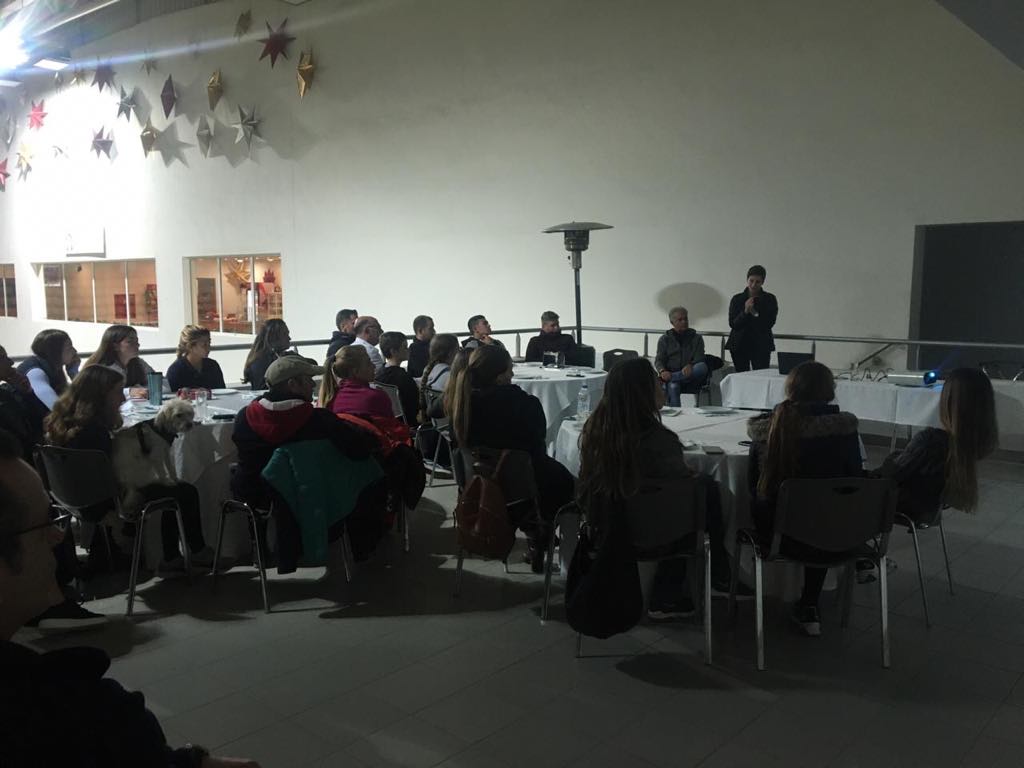 From HEF