FEI World Championships 2022
With 3 riders at Herning !
Press Release
The big goal for Greek Equestrian for this summer is just around the corner. The premier equestrian event, the World Championships 2022, will be held from August 8 to 14 in Herning, Denmark, and Greek Equestrian will be present with 3 athletes.
Greece will take part in the Show Jumping with Ioli Mytileneou riding the 11-year-old L'Artiste de Toxandra. The 25-year-old Ioli, in her first participation in a World Championship, begins her attempt on Wednesday, August 10, while the Individual Event Final is scheduled for Sunday, August 14. 183 horse riders from 34 countries of the world will take part in show jumping.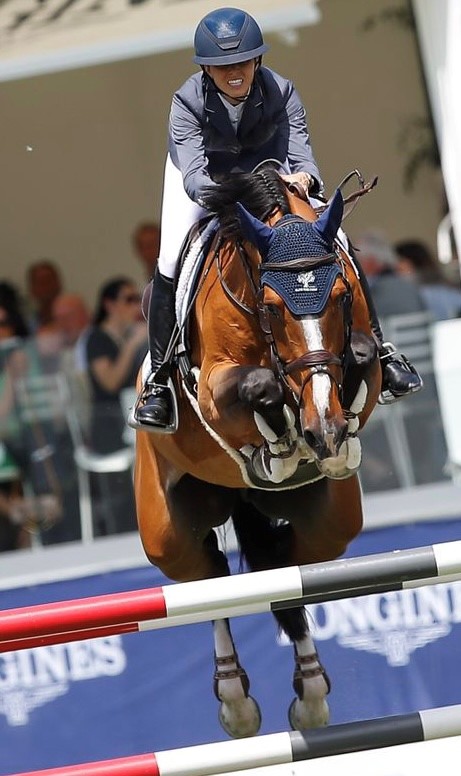 Also for the first time in the history of Greek Equestrian, two athletes will compete in paradressage. Michalis Kalarakis who will ride 15-year-old Tony and Dimitra Eleni Pantehaki who will ride 14-year-old Miss Olimpia. The two dressage athletes will compete in their Grade I on Thursday, August 11 and Saturday, August 13. 83 athletes from 28 countries of the world will participate in paradressage.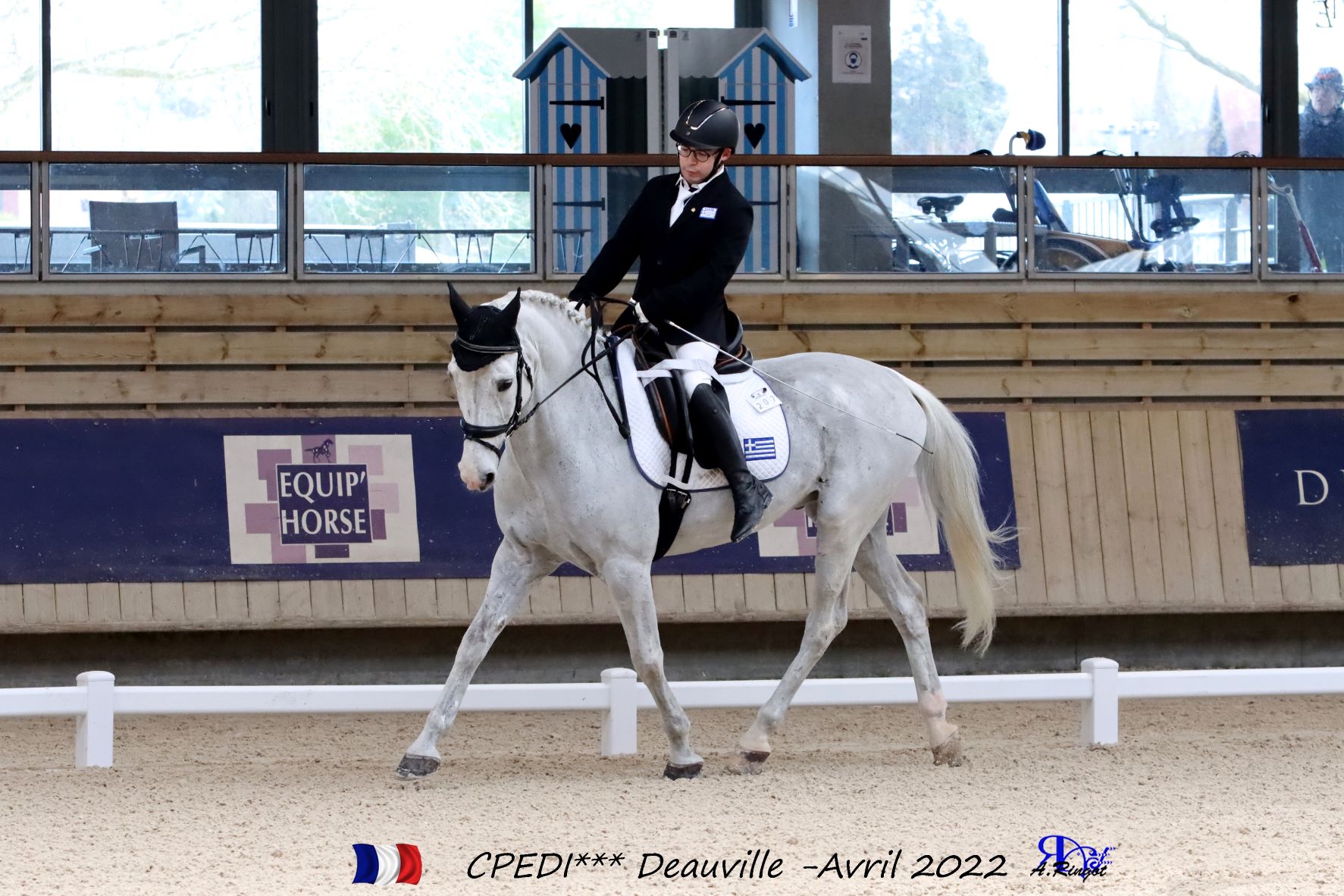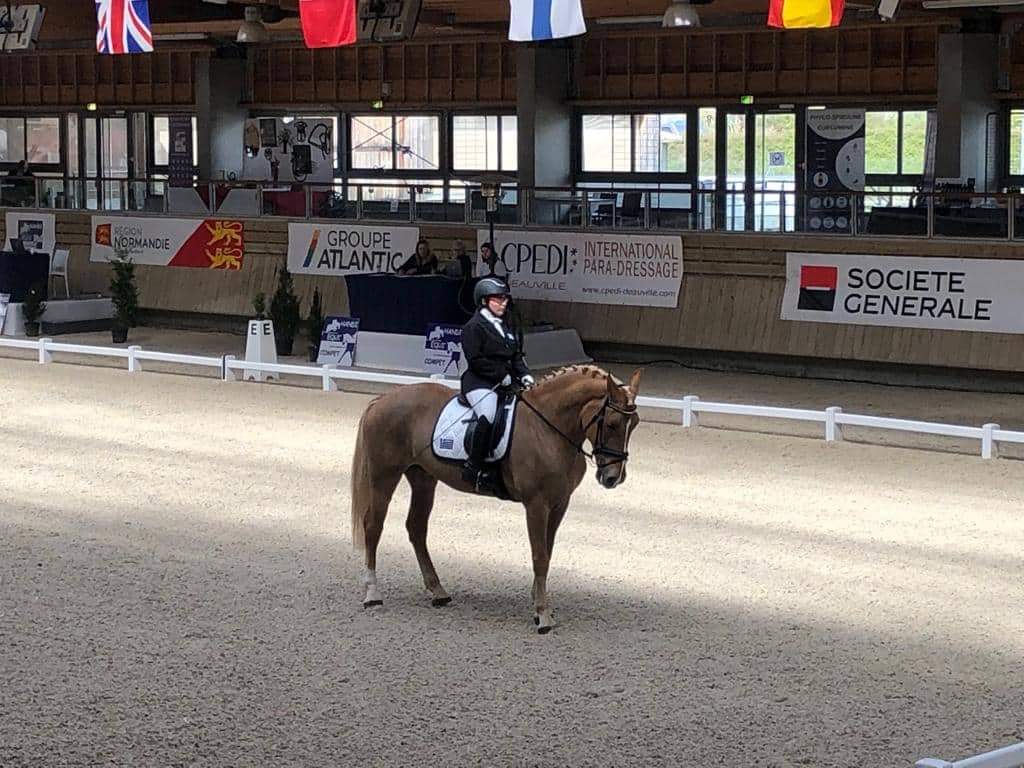 The World Equestrian Games or World Championships is the premier event in equestrian sport and is held every four years, two years after the Olympic Games. This year's event in Herning will host four equestrian sports, show jumping, dressage, paradressage and vaulting.
The previous event was held in Tryon, United States in 2018 and hosted all eight equestrian sports, show jumping, dressage, eventing, endurance, vaulting, driving, paradressage and reining. In the past, Greek athletes have participated in the World Championships in show jumping, dressage, eventing while the last Greek participations were in Normandy in 2014 with Efi Koutsafti in endurance and Athina Onassis in jumping.
The General Secretary of the Hellenic Equestrian Federation, Mr. George Dimaras, will also be present at Herning, ias a member of the Board of the FEI and the 1st Vice-President of the European Equestrian Federation - EEF.
Good luck to our athletes!
 From the Press Office of the Hellenic Equestrian Federation