Endurance Panhellenics
Saryidari, Papadopoulou & Vatidi Pahellenic Endurance Champions
Markopoulo, November 5, 2018
Press release
Three amazons have emerged as Panhellenic Enurance Champions, the Panhellenic competition of which took place on Sunday, November 4 successfully in the Mesogeion Equestrian Club.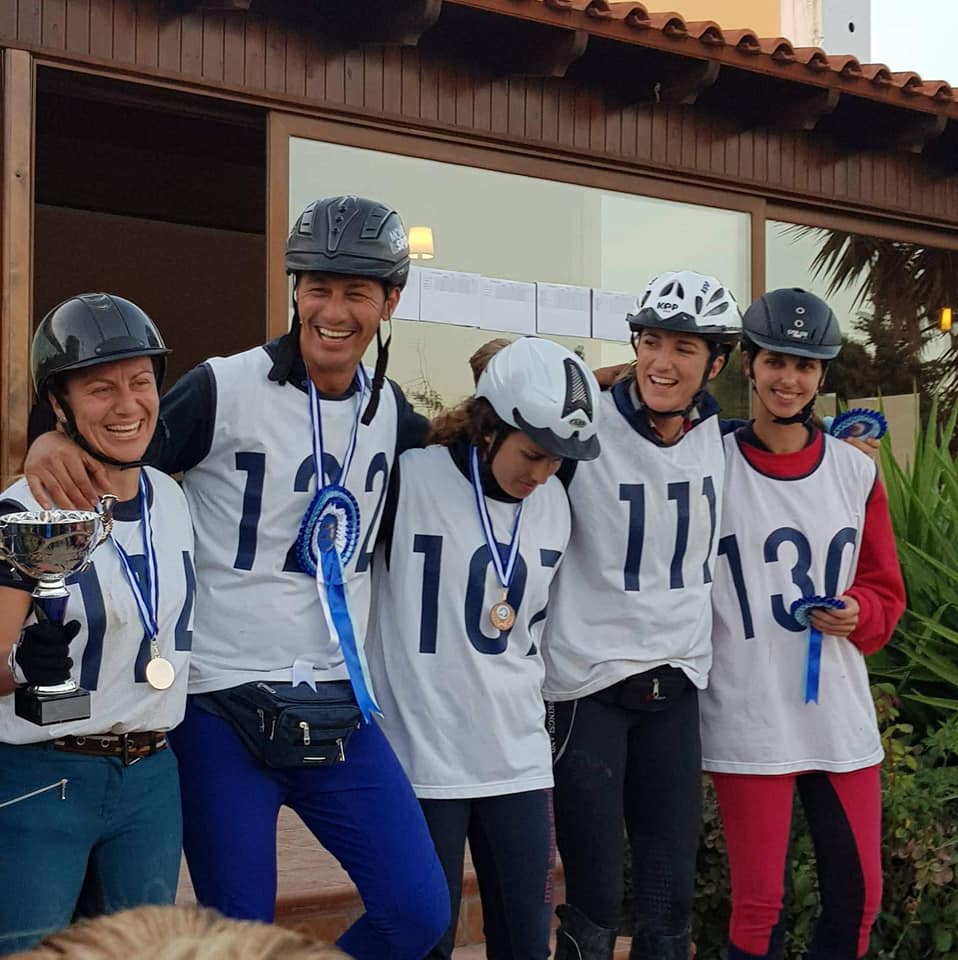 In the category of Seniors of the 80 km, Crystallenia Sarydari with Hermakos Met of IOM with the best time 05:32:30. In 2nd and 3rd place, respectively, were two riders from KEIR of Rhodes, Pantelis Salonikios with Six Degrees with time 05:46:11 and Natali Pilataki with Bess Habib with time 05:46:30.
In the 80 km Juniors Class, Eugenia Papadopoulou of IOKIL and Aphroditi won the title of Panhellenic winner with a time of 06:34:41. In 2nd and 3rd place respectively were two riders from IOM, Katerina Tzevelekou with Khleo with time 06:34:42 and Christina Touli with Omar with time 06:34:43.
In the 60 km Children Category, the winner of the Pan-Hellenic Championship was Annie Vatidi of IPOA with Morfey with time 04:07:17, followed by Antonia Douroutli with Greca of KEIR with time 04:22:01 and in 3rd place Iphigenia Alexaki with Altesse of PIO with time 05:23:03.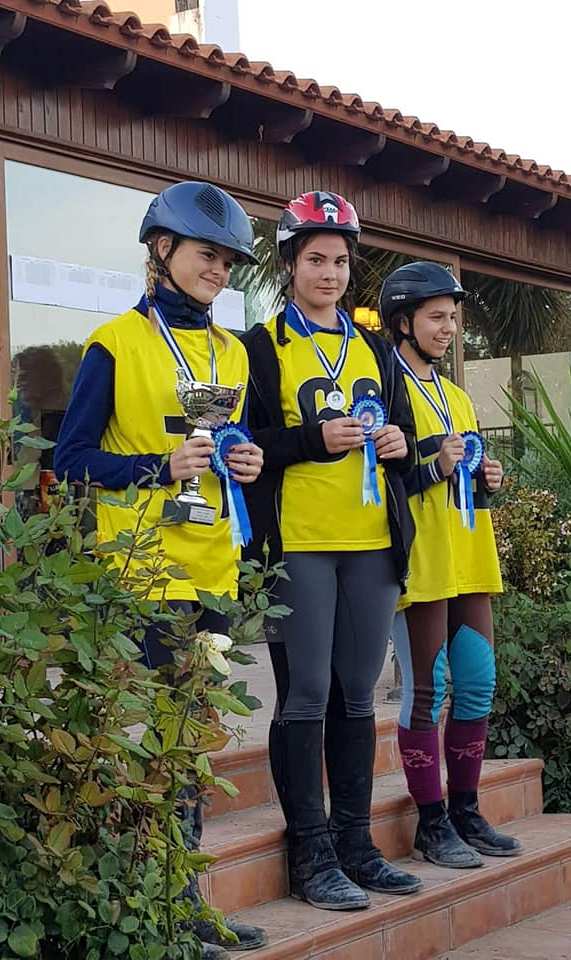 In the other categories, the winners were in category C of 60 km Mihalis Melissaris of IOPI with Spitha, in Class D of 40 km Sophia Davri of IOM with Heavens Athene OX and in Class E of 20 km. Stelios Stavroulakis of AKIB with Ghibly.
From the Press Office of HEF