Cup & Championship DR
 Big success for father & son Zabouris 
Press Releae
The two  athletes of Kilkis, father and son Alexandros and Anastasis Zambouris, were the great drivers of the Driving Championship and Cup comeptition, that took place during the weekend of 9-11 November at the Olympic Equestrian Center in Markopoulo.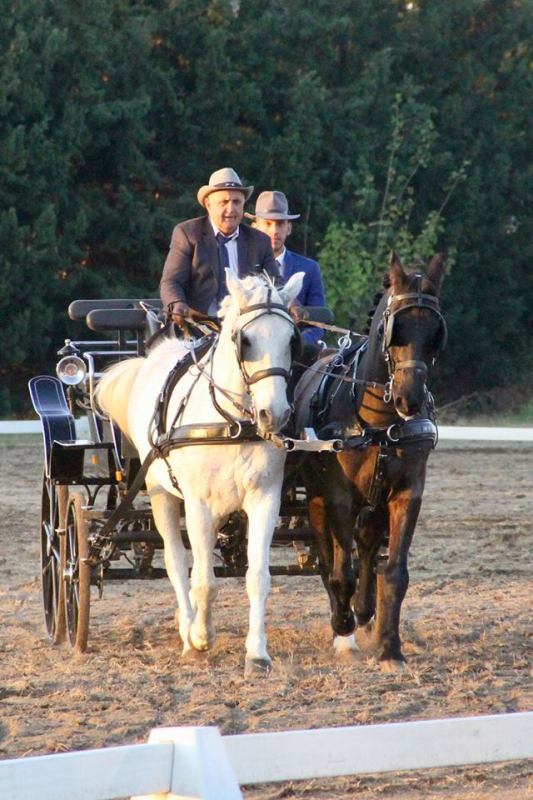 In the class with the double horse, Alexandros Zambouris and his Rigo & Dollar horses won both the Champion title and the Cup title of the Year with a score of 103.42 and 71.66 penatties. In the 2nd and 3rd place of the championship was Giorgos Paraschakis of AIOB with Igor & Commandant with penalties of 113.48 and Elias Aspiotis of ISYS with Gamma 14 & Demon with penalties of 120.05. In 2nd and 3rd place of the Cup were respectively Yiannis Goumas of IOM with Inti & Vezer with penalties 114.45 and Elias Aspiotis with Gamma 14 & Demon 114.47.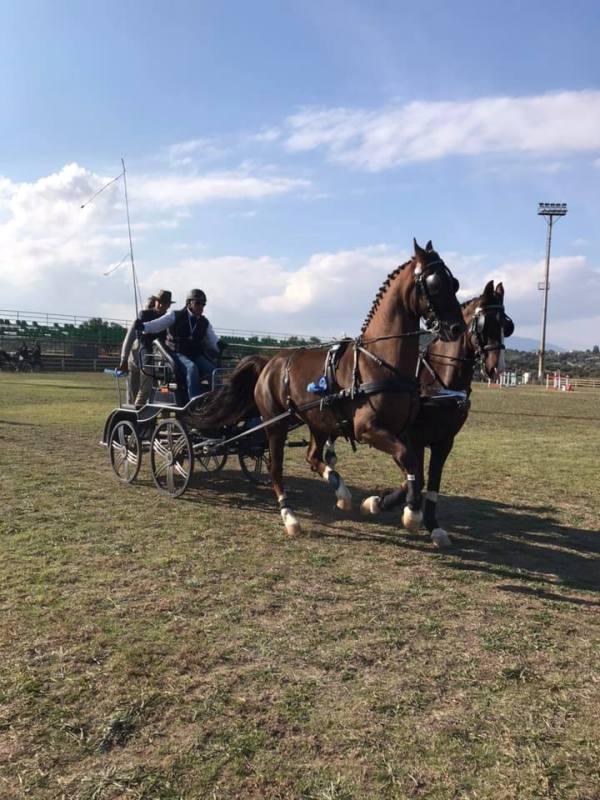 In the single horse class, Anastasis Zambouris with Floris was both Champion and Cup Winner with 88.22 and 66.54 penalties respectively. Second Champion was Alexandros Zambouris with Hilbert with 98.51 points and Philipos Fakkas of IOROD third with Romeo with 113.76 points. In 2nd place of the cup was again the father of Anastasis, Alexandros Zambouris with Hilbert with 72.57 points and  third George Zaverdinos with Raisa IOM with 81.723 points.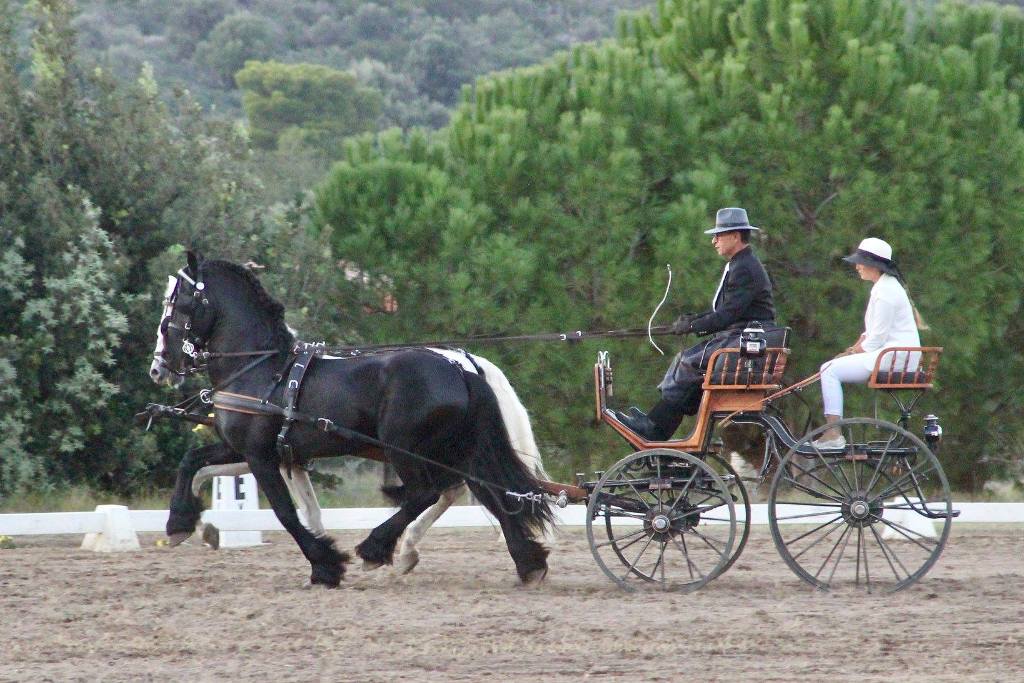 Champion has become the best athlete of both classes, dressage and combined marathon and cup winner of both dressage and cones.
From the Press Office of the Hellenic Equestrian Federation