ΤΕΙΒΕ event
At ΙΚΕΜ the event of TEIBE
Markopoulo, February 19th 2019
Photos: Patricia van der Wal
On Saturday, February 16th after the end of the 1st Diasyllogiko competition in Northern Greece, the event of the Local Committee of Northern Greece and the cutting of the New Year's Cake took place at the premises of the Equestrian Center of Macedonia.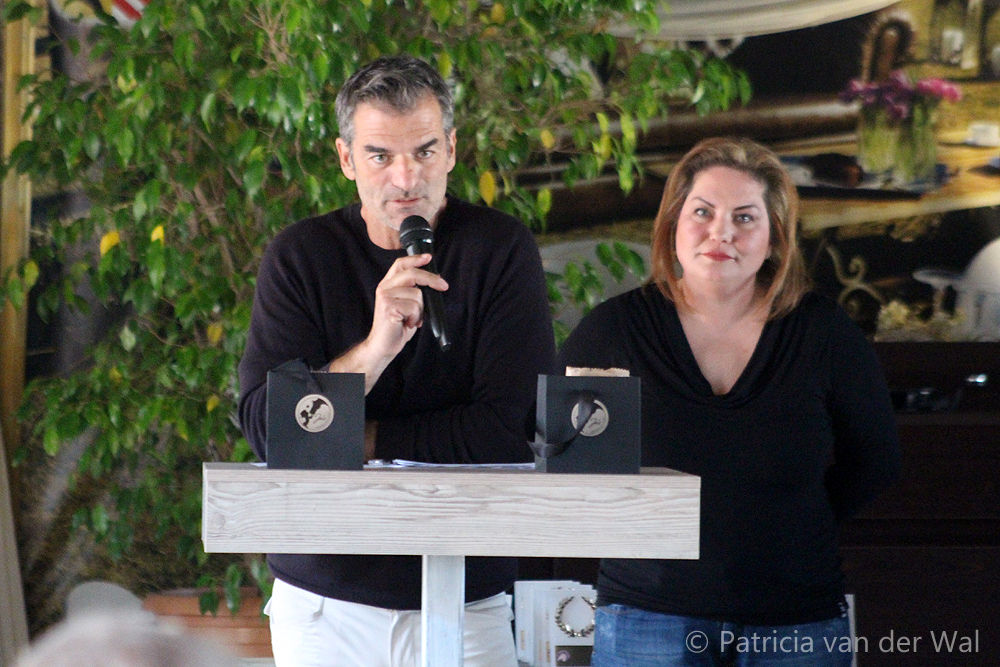 The President of TEIBE, Iraklis Basdras welcomed athletes and attendees and wished everyone a good year of competition. The Board of Directors of HEF was represented by B Vice President Mr. Dimitris Boutsis and Mr. Antonis Diamantaras, while the event was attended by the Mayor of Thermi, Mr. Theodoros Papadopoulos, Mr. Vasilios Anatolitis from the Central Region Macedonia, and Mr. Anastasios Megalomastakas, MP and athlete of Endurance.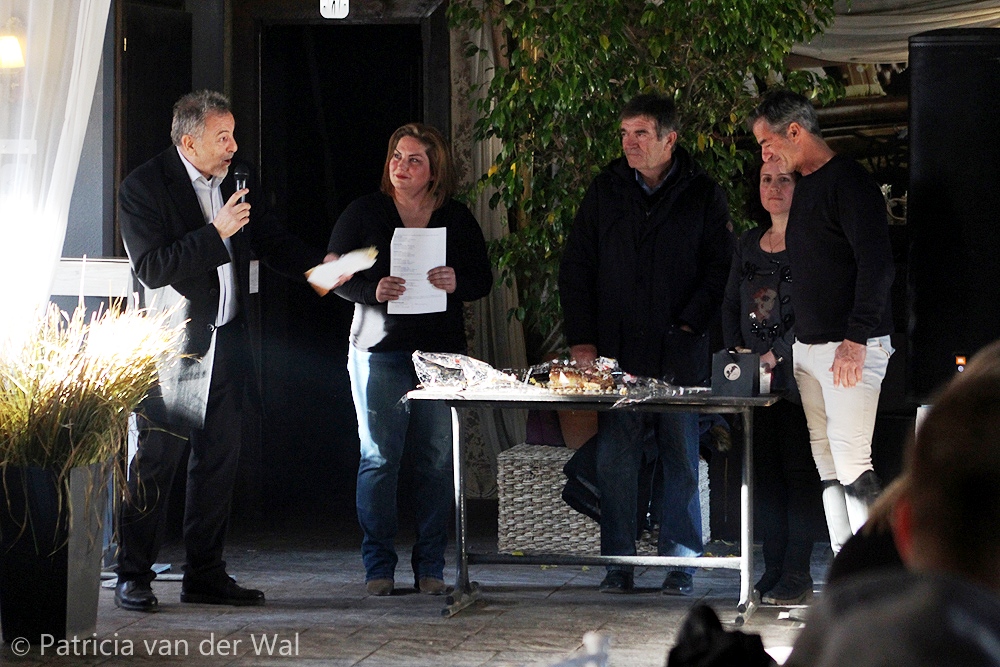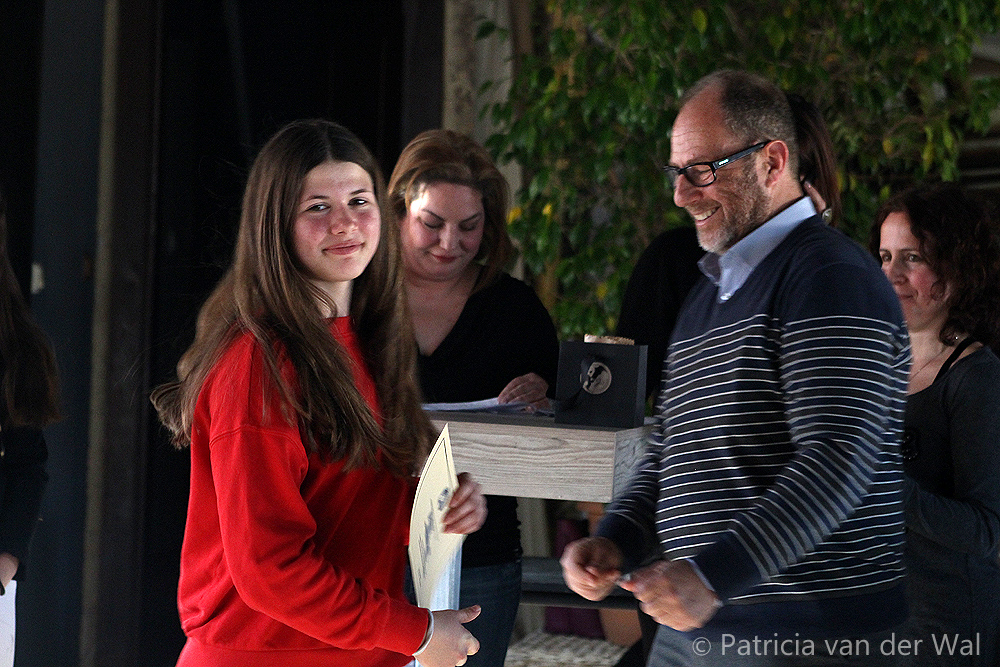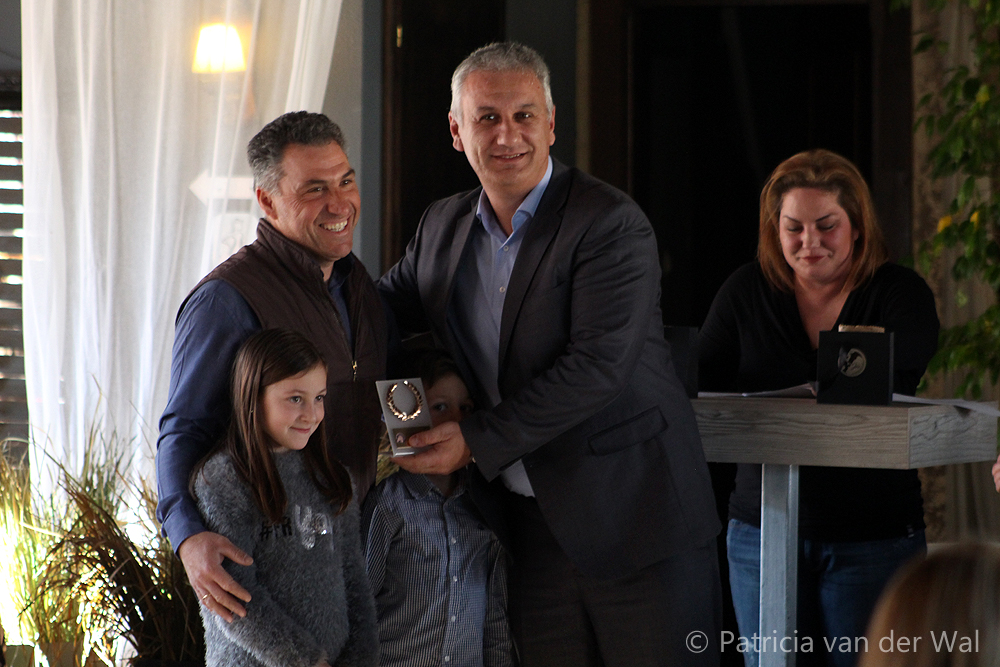 TEIBE during the event honored the athletes of Northern Greece who were distinguished or participated inathe Balkan Championships and the international competitions, the athletes who won positions in the Championships or the Pan-Hellenic Competitions nationwide in all sports, as well as the equestrian clubs who won the titles of the Polynikes. Diplomas were also awarded to the children with the most participations in the two sports, dressage and jumping. Finally, the judges and veterinarians promoted to the International Equestrian Federation were honored.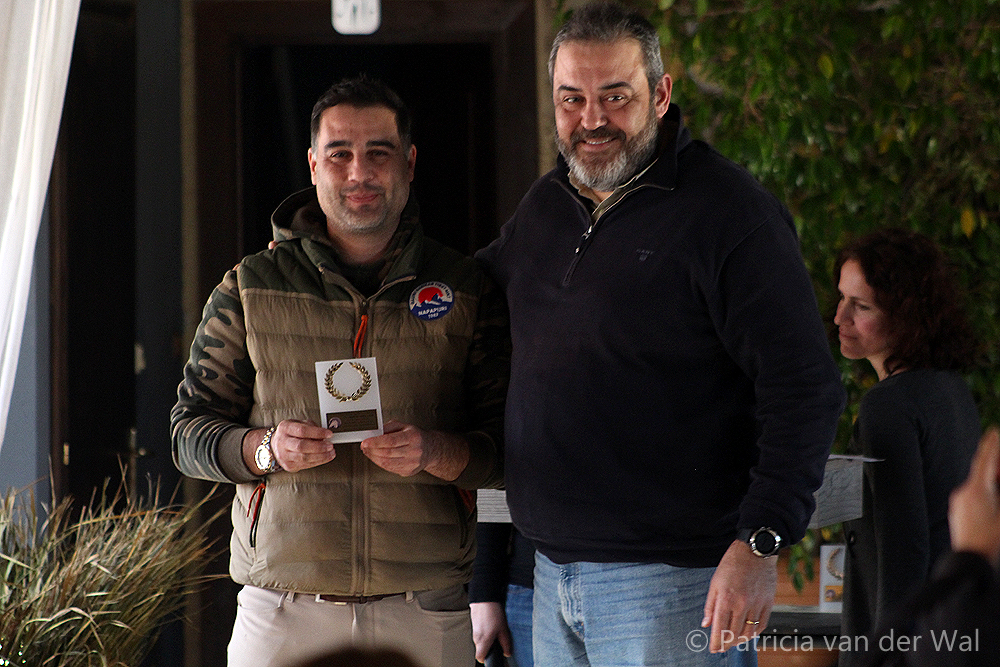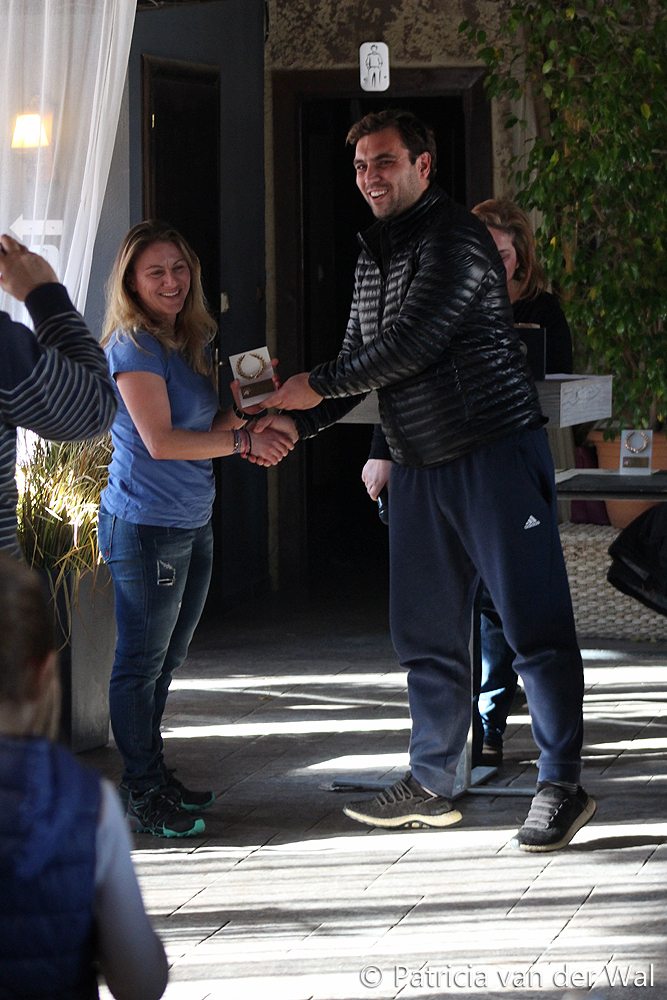 From the HEF